Canberra Technology Park Site Future Uses
Future Development in Watson – Our students need your support now more than ever!
We have been your neighbours on the corner of Windeyer St and Phillip Avenue for over 20 years. The non-profit AIE was founded here at this location in Watson and with your support, we'd like to make it our permanent home.
You may have heard about the ACT Government's upcoming consultations on the future uses of Canberra Technology Park, of which we are the long-term tenant that manages the buildings and surrounding land.
The redevelopment will only proceed if it has community support. So, we hope you can show your support for our future by positively contributing to the discussion. Register on the Your Say website: www.yoursay.act.gov.au/future-site-use-old-watson-high-school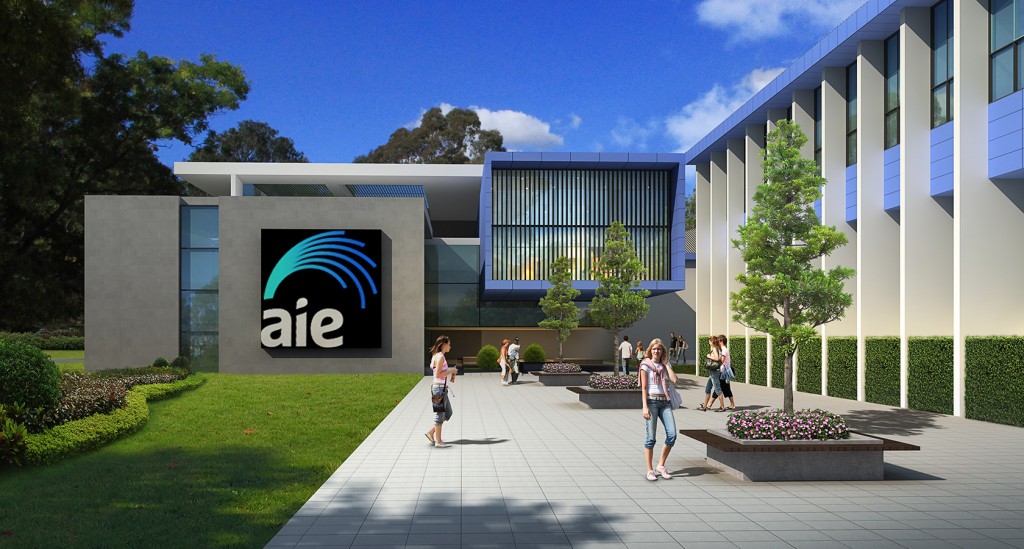 Our Watson AIE Campus is an integral part of the emerging Watson Education Precinct. There is significant opportunity for enhanced collaboration with neighbouring educational institutions, like the Australian Catholic University.
If our proposal were to proceed, the site will be brought to life through the expansion of our game development, animation and film VFX training capabilities. The community would benefit through the modernisation and revitalisation of the land and buildings, new community facilities that would be based on community input and the economic flow on from the activities on the site.
Student accommodation would be built in stages over the next decade or two. The design is flexible and will depend on community input. We want to build accommodation that is both appealing to look at and truly affordable for our students.
We are already doing many exciting things here to bring students and industry together. A good example of this is the Game Plus co-working space that was launched 12 months ago by the Chief Minister. Game Plus is a collaborative workspace for game developers and related specialist technology start-ups.