ACT government confirms land sale negotiations with AIE have commenced
Chief Minister Andrew Barr, MLA confirmed in a statement issued earlier this morning that the ACT Government has commenced direct negotiations with the Academy of Interactive Entertainment (AIE) with a view to reaching agreement on the terms for a direct sale of land to AIE.
AIE submitted a proposal to the ACT government in 2014 to acquire Canberra Technology Park, the headquarters of its Registered Training Organisation that currently delivers specialised, nationally accredited courses. AIE has been the primary tenant on the site for over 20 years and plans to deliver a unique and specialised higher education facility that fuses education with the games, animation, film and visual effects industries including ancillary student accommodation, coworking spaces and additional related course offerings.
AIE's Chairman and CEO John De Margheriti said:
'As part of the decision which was announced, the buildings on the site will be demolished and remediated, which removes the possibility of the gradual refurbishment that AIE originally proposed. We will need to carefully plan how this decision by the ACT government will be implemented. We think it's great that the ACT Government will retain some green space for the community and take on the responsibility for its upkeep, this will further enhance any improvements that we undertake to deliver as part of the precinct.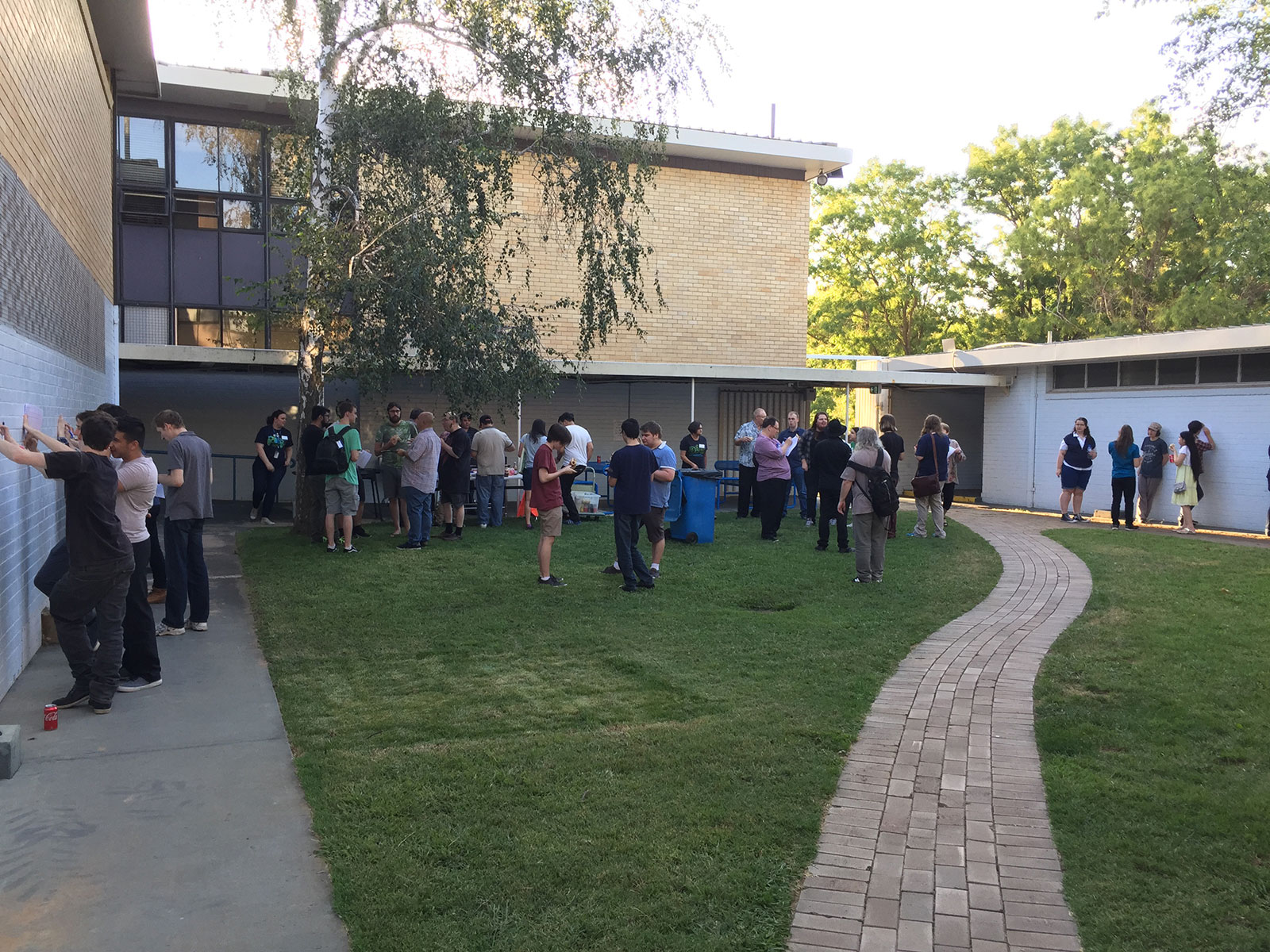 We are also very excited and grateful for the opportunity to negotiate a direct sale of the land and are incredibly optimistic about our future on the site and finally having the opportunity to realise our bold vision!  It will be a unique precinct fusing education and industry which will provide opportunities for employment to many of our young people and a platform for entrepreneurs, programmers, film makers, producers, directors, animators, designers, visual effects artists and many other professions related to the film, animation and games industry.  AIE is committed to working with the ACT government to ensure there is no disruption to its educational offerings during the transition and to make alternative accommodation arrangements for Canberra Technology Park Tenants that sub-license office premises from AIE, and its two Game Plus and Film Plus coworking spaces'.
Further information                                                                                                                         
CTP Tenants can visit https://canberratechpark.com.au/about/our-future/faq/
Watson residents are encouraged to visit the ACT Government's YourSay Website where a series of frequently asked questions has been provided https://www.yoursay.act.gov.au/future-site-use-old-watson-high-school