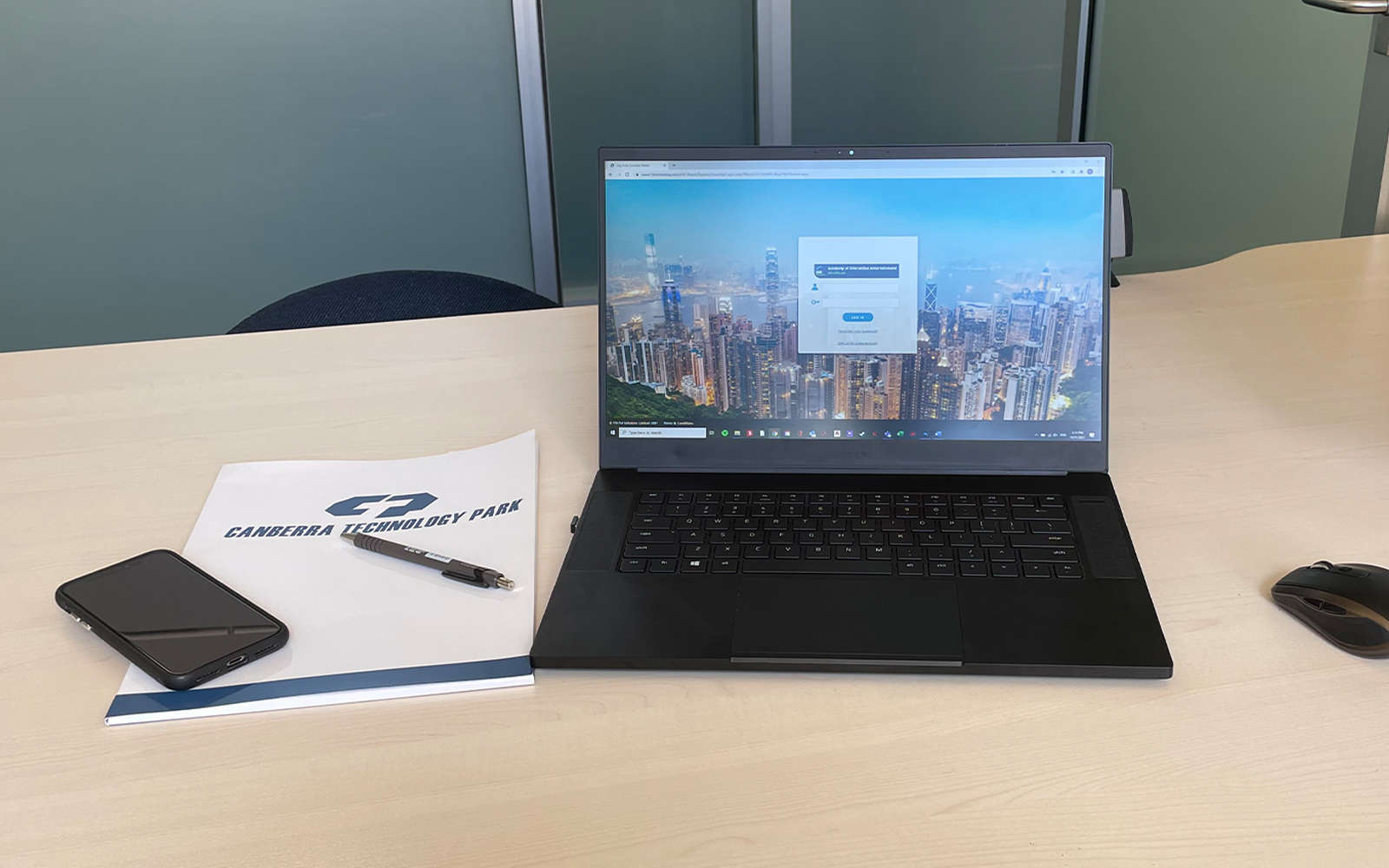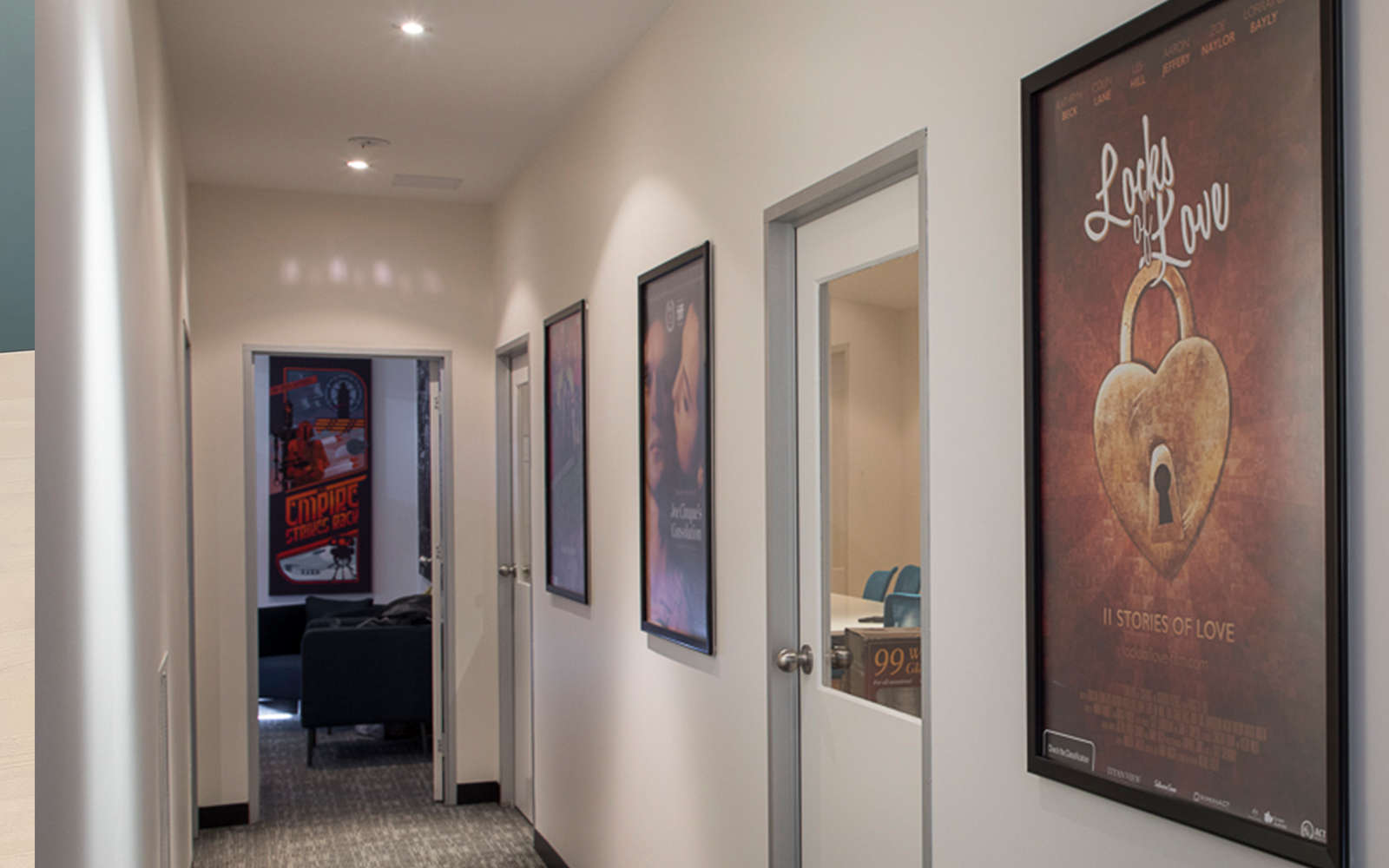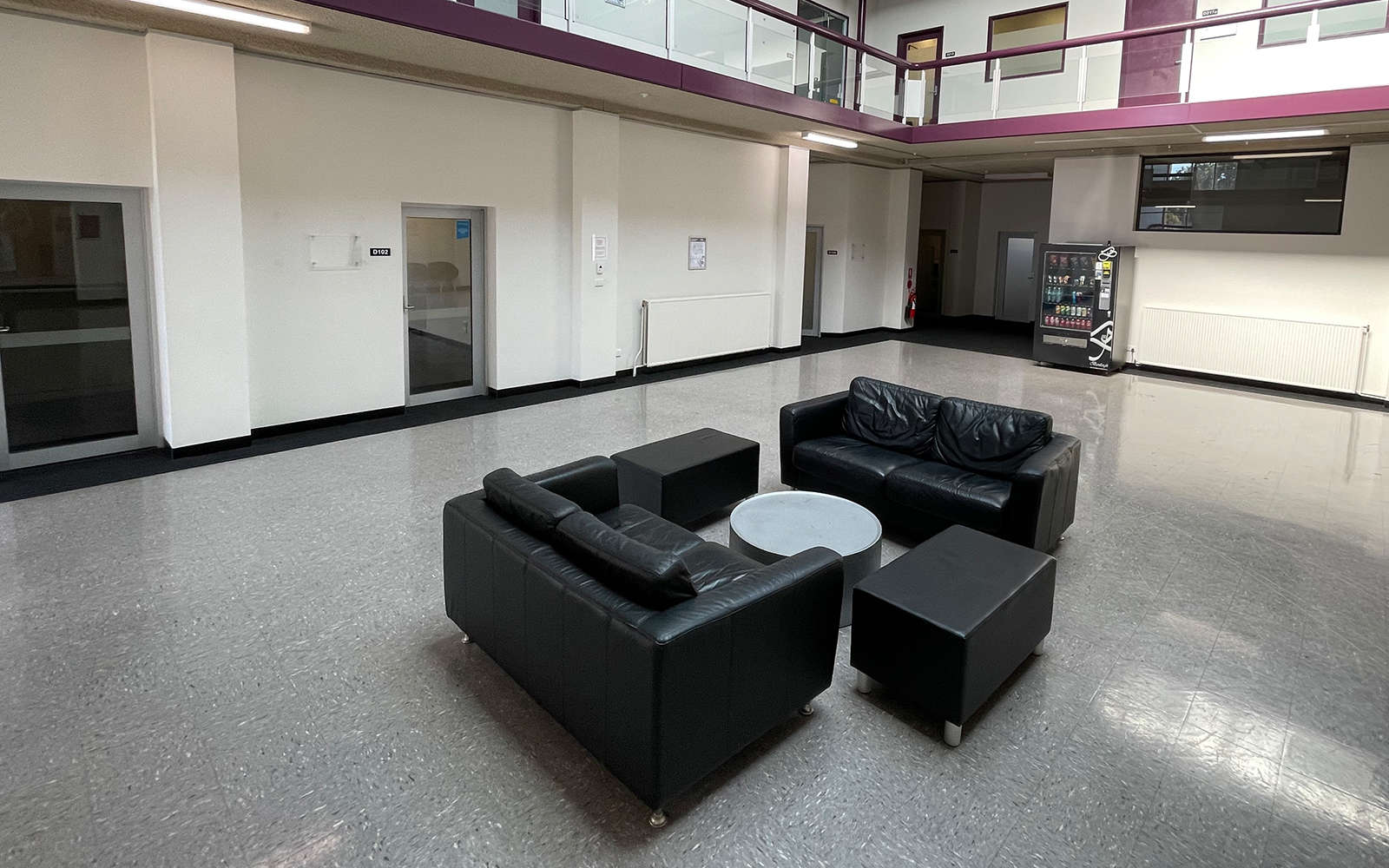 For leasing enquiries, please fill in the below form and a representative from CTP will be in-touch to discuss your needs.
To view a list of our current tenants, click here.
Typically, we seek to attract tenants involved in computer game development, multimedia, film, TV and sound production, computer animation, telecommunications, software development, hardware manufacture, integration and systems management, e-business, web development, the internet and other complimentary businesses.