CTP management and staff are a dedicated team of people who care about the success of your business.
The team pride themselves on building strong relationships with CTP tenants. CTP's informal networking events and annual tenants Christmas get-together are a great opportunity to say hello if you have not already met the wider group.
All CTP staff are firmly committed to ensuring customer satisfaction with genuine enthusiasm and professionalism and all tenants are encouraged to send their queries and feedback to the management team.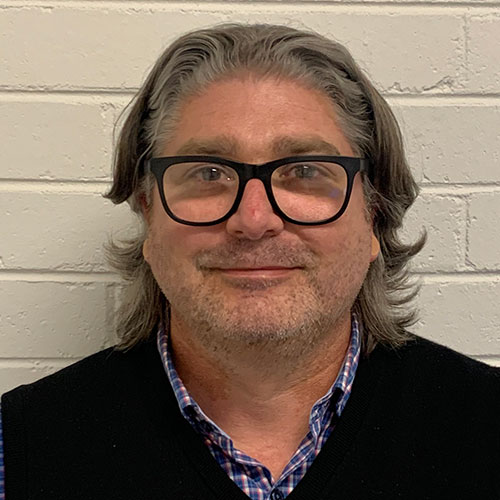 Scott Alexander
Assistant Global Facilities Manager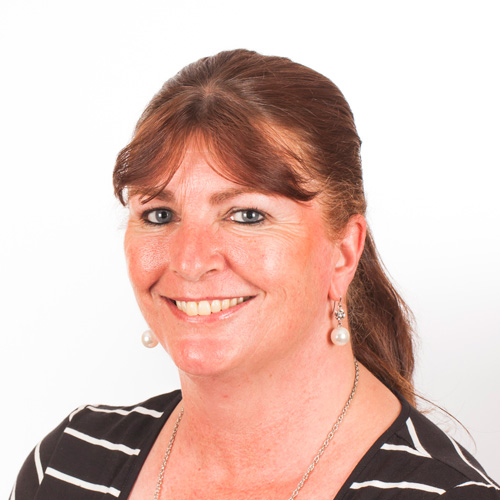 Alison Martin
Receptionist and Facilities Administrator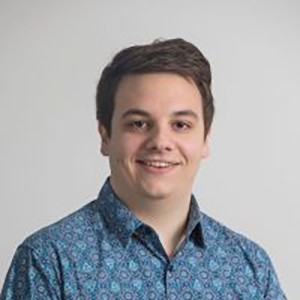 Matthew De Margheriti
Global Facilities Project Coordinator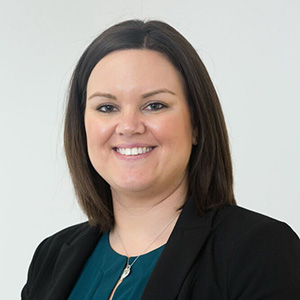 Jacki McKay
Global Facilities Manager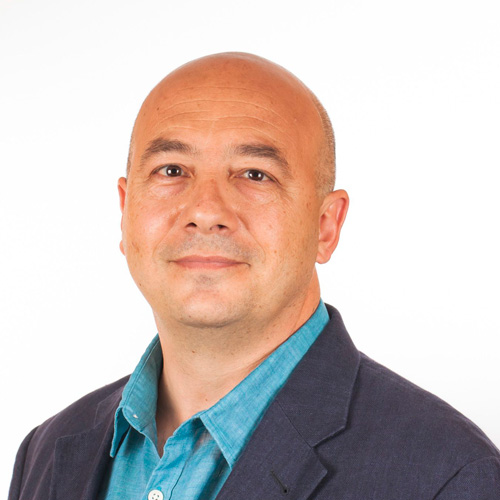 John De Margheriti
Chairman and Chief Executive Officer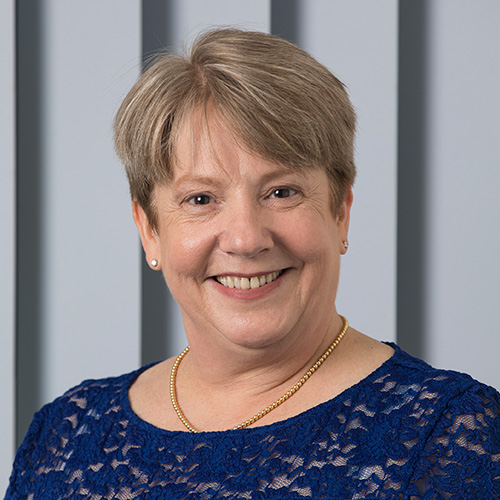 Vicki De Margheriti
Chief Executive Officer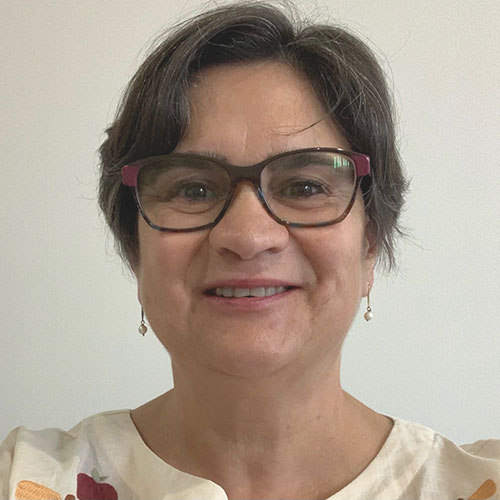 Karin Thompson
Chief Financial Officer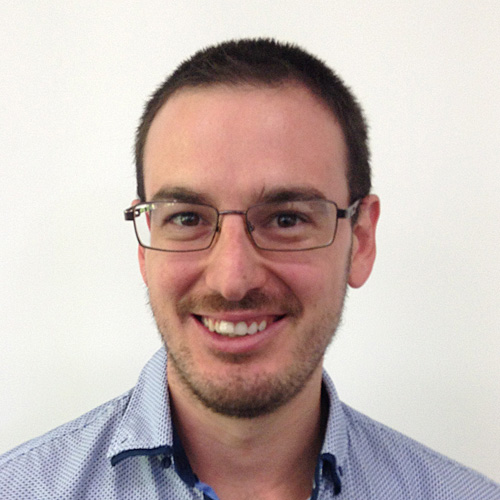 Michael Pasqualone
Chief Technology Officer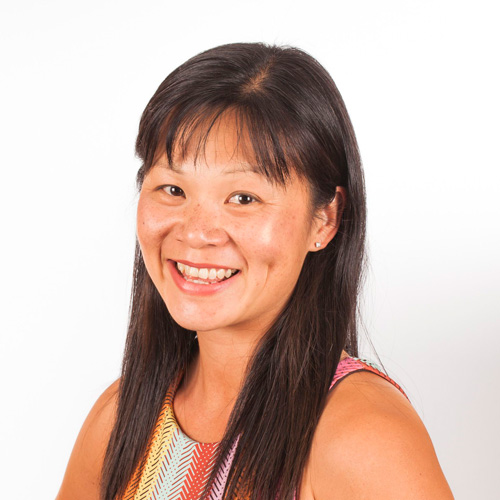 Catherine Drinkwater
Financial Accountant